Sustainable Wedding Stationery & Bespoke Design
Ellie and Liv specialise in considered and delicate designs blended with eco-friendly and sustainable materials. Creating designs for mindful couples like you who want beautiful personalised wedding stationery that is a little bit kinder to our planet.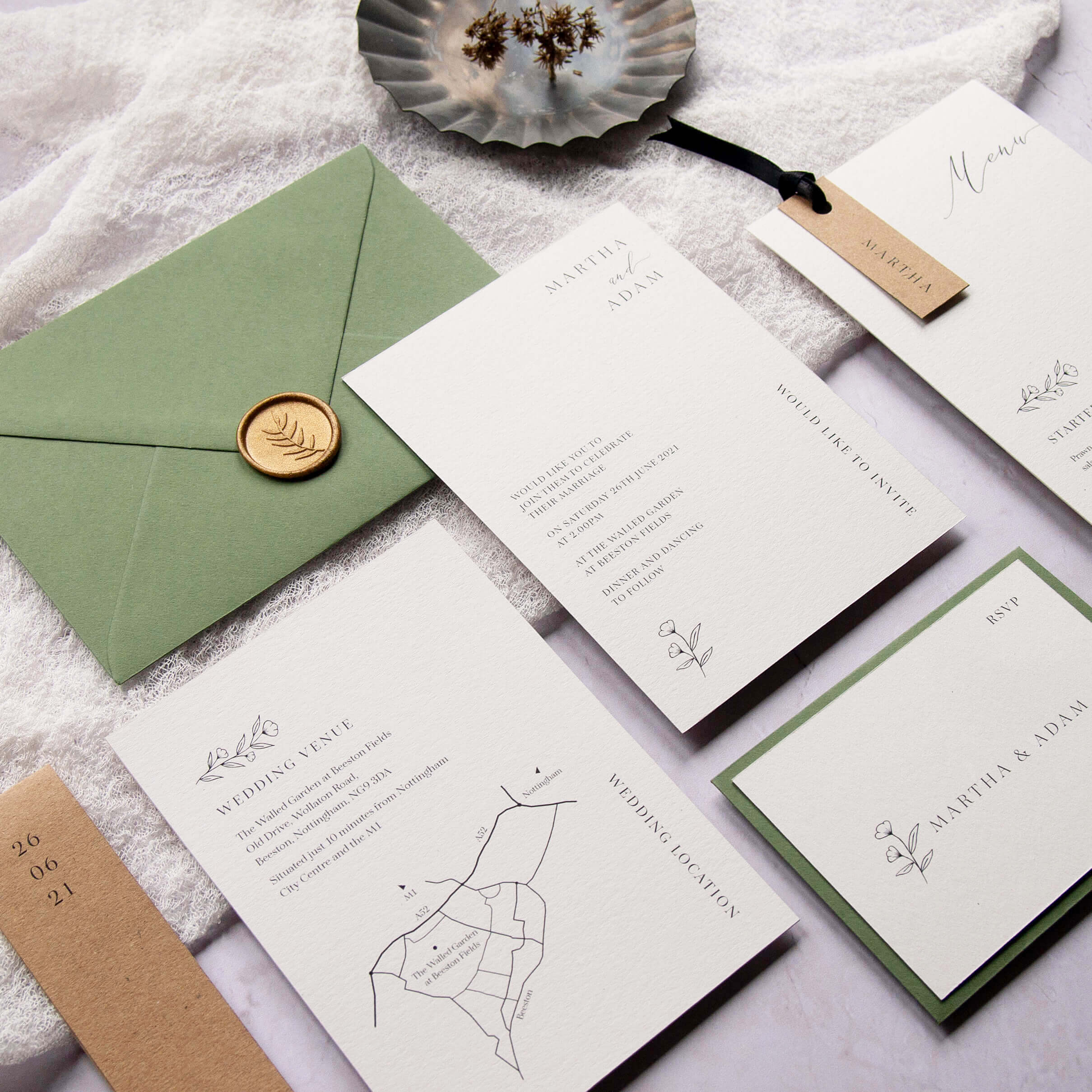 It's your story to tell
I understand that every couple is unique and you each have your own story to share. As soon as we start working together, I will take the time to discuss all the little details with you, putting you at the centre of the design process. I will discover what makes your hearts sing and make sure every element of your wedding stationery is thoughtfully delivered and stress-free.
From my rural Nottinghamshire studio, I can guide you through your save the dates, wedding invitations and on-the-day items with ease. To create beautiful wedding stationery that is memorable and personal to you.
Find your style
Whether you select a semi-customisable wedding stationery design from my House Collection or choose to work closely with me for the full bespoke experience, my main focus is to give each piece of your stationery my full care and attention. Ensuring your stationery is as unique as you and your wedding day vision.
My semi-customisable House Collection styles range from botanical, rustic and boho florals. To more typographic, minimalist and clean designs.
Are you ready to work with me?
We want a customisable design – House Collection
We want something unique – Bespoke Design
Passionate About Sustainability
Helping reduce the impact we make on our environment is at the heart of what I do.
My dream is not only to create beautiful wedding stationery for eco-conscious couples like you but to make stationery that is kind to the world we live in.
Carefully sourcing the kindest of materials, my wedding stationery designs use sustainable, recycled and eco-friendly papers. All printed by independent printers with great eco-friendly credentials. Using creative designs, combined with reusable finishings, I try to produce as little waste as possible and recycle or reuse what I can.
I believe that every wedding is unique and I will advise you on what elements your wedding really needs to make your day special. Saving you from printing unwanted items and helping your wedding budget.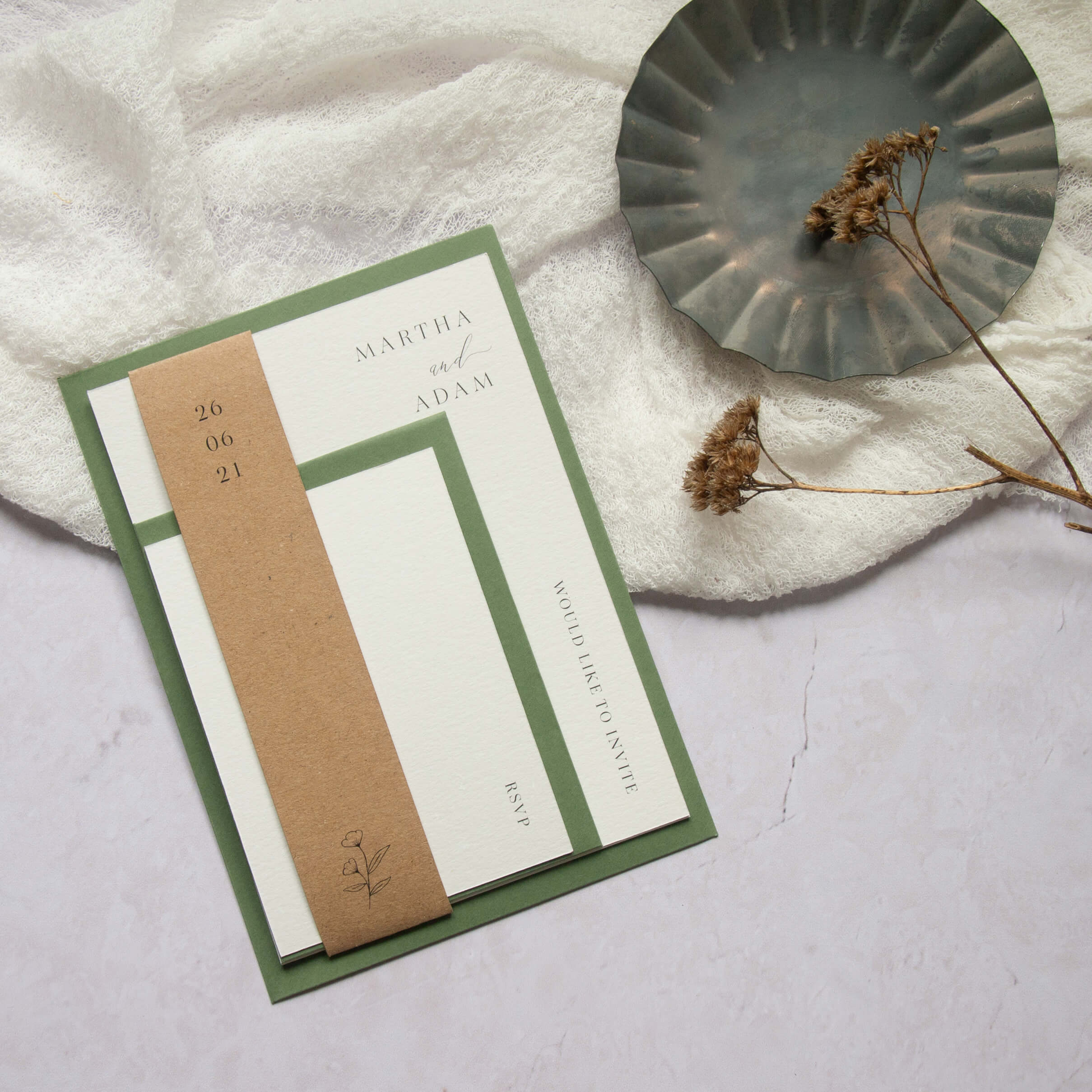 BOTANICAL HAZE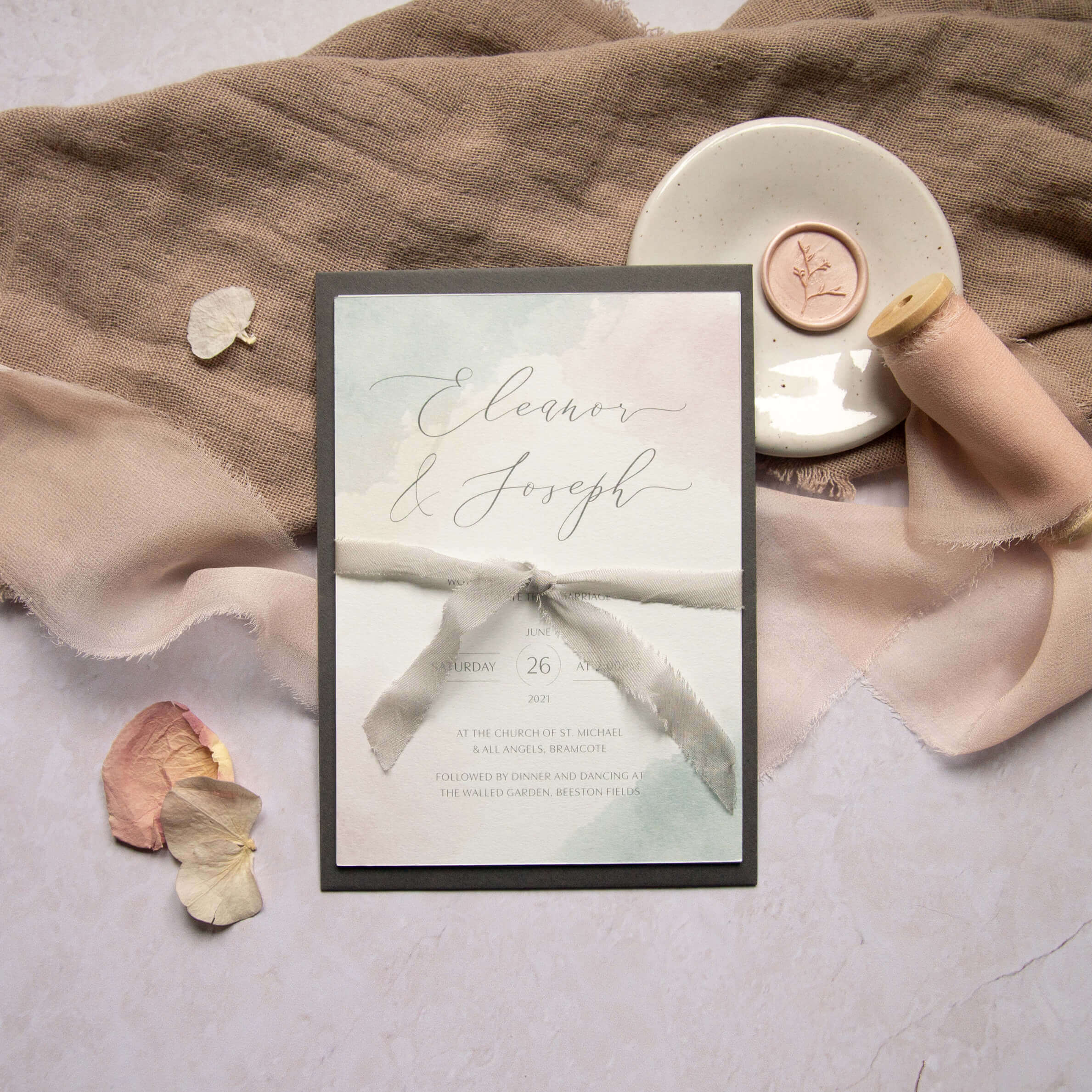 DAY DREAMING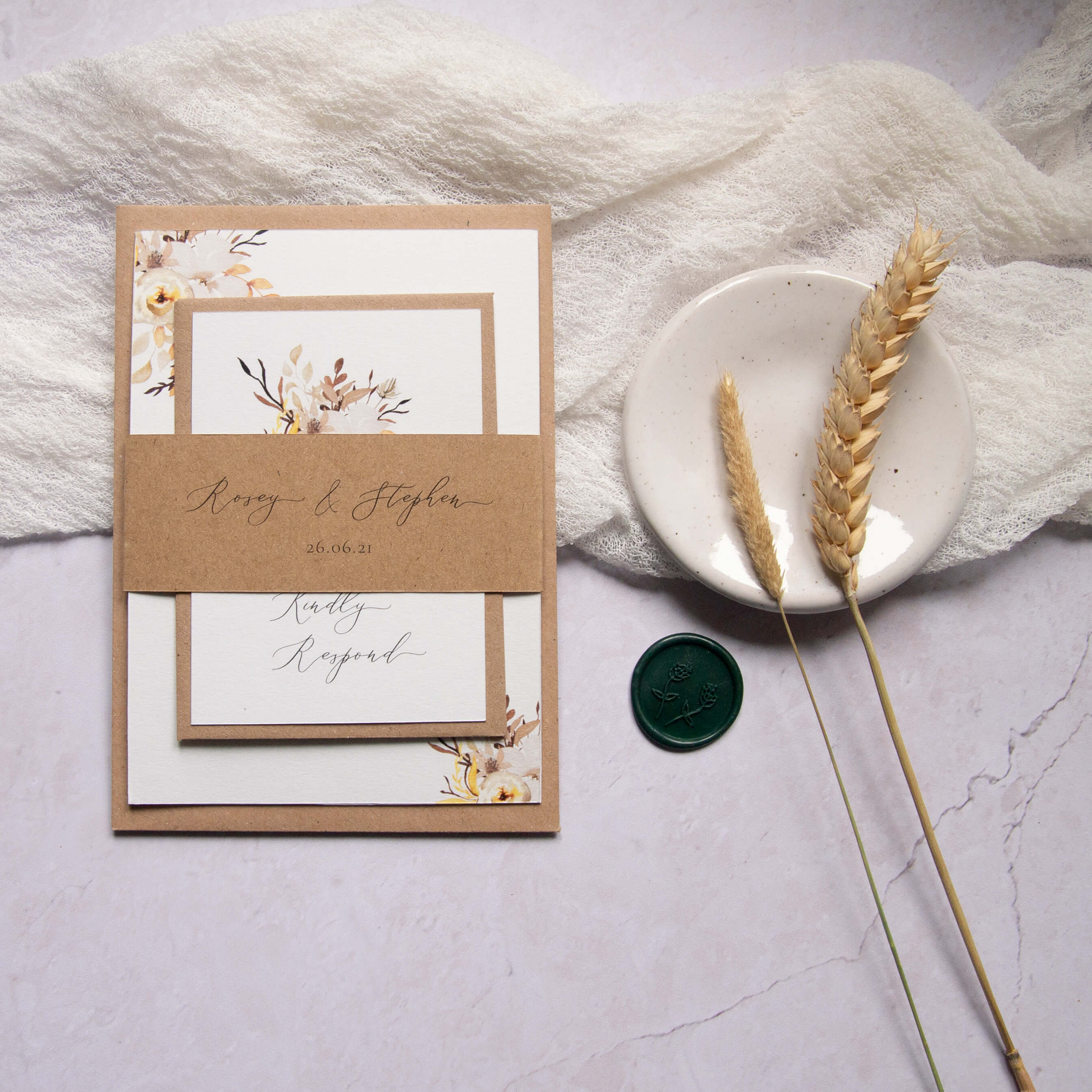 AUTUMN HARVEST
We just want to say a huge thank you to Simone at Ellie and Liv for our beautiful wedding stationery. Simone worked with us to create the most beautiful pieces from our save the dates, wedding day pieces through to our thank you cards.
She really listened to our ideas and transformed them into exactly what we wanted with ease.