Hello I'm Simone
Welcome To My Little Nottinghamshire Wedding Stationery Studio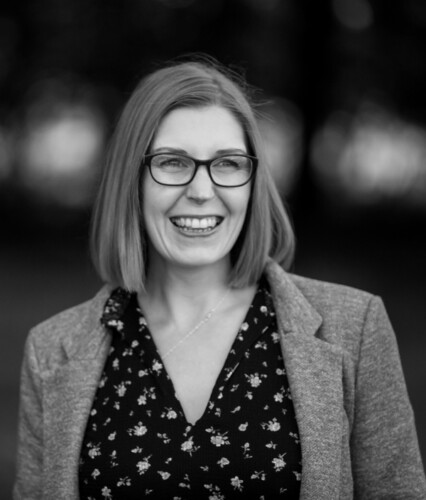 How it began
When asked how Ellie and Liv wedding stationery was started, I'd say it was with love. A love for fine papers, a love for typography. Most importantly a love for bringing joy into peoples lives.
Drawing from my two decades of graphic design experience. I use my skill of listening to your wedding ideas, question the little details and work with your wedding vision. To create designs that make your eyes sparkle. Enabling you to share the excitement of your wedding day with your closest friends and family.
My inspiration
Designing wedding stationery from my rural Nottinghamshire studio. I'm lucky enough to be located just a stone's throw away from riverside and woodland walks. Nature and the environment are a large influence in my designs, entwining botanical sketches with a Scandinavian slower living ethos and styling. Inspired by soft natural colour palettes drawn from my surroundings, I enjoy nothing more than getting outdoors, appreciating the smaller moments that life can give.
My team
I may be the creative and face behind Ellie and Liv but I have the most wonderful support team behind me. They are the ones who enable me to design for you, keep my feet on the ground and constant cheerleaders.
My husband (and web designer) has the patience of a saint. I drive him batty with my constant questions and IT support, but he is my rock. My gorgeous twin daughters, who are the whole reason I have my creative corner that is flexible enough to work around them, they are the inspiration behind Ellie and Liv.
Then who can forget Precious the family cat, a total diva who reminds me daily who is really in charge!
Sustainable Creativity
Creativity is in my blood. I've sketched and designed from an early age, worked in five major cities as a graphic designer but returned to my home Nottinghamshire county. I could not imagine doing anything else, I'm extremely grateful to say it is my job. Always on the lookout for new techniques to use on my wedding stationery, I love to learn new skills (calligraphy is top of the list). I adore blending these with my passion for our environment and sustainable living, to protect our planet for our future generations.
I eat porridge every morning and at least 1 piece of chocolate a day. Sometimes I may even combine the two.
I met my husband on a flight of stairs where we both worked at different creative agencies, we said hello every morning. It was 4 years before we finally went on our first date!
I told my now-husband I could plan a wedding in 6 months (I was probably tipsy) and he challenged me to it. We were engaged in April, married by November.