Supporting charities has always been important to my family, from sponsored swims when I was a child, sitting on local committees and volunteering as an adult, to now cheering my daughters on as they get involved in various fundraisers at school.
As I looked at building my business with sustainability at the heart of it I felt it was important to give back to our environment as well.
Planting Trees
With Ellie and Liv, your wedding will continue to give back to our environment for many years, helping our fight against climate change and the wellness of future generations.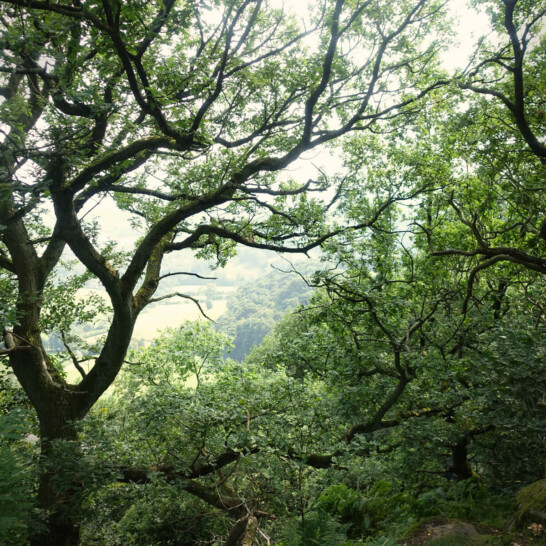 This year I have chosen to support the National Trust's pledge to plant 20 million trees by 2030.
The National Trust already look after 12 million trees, but since 1970, 41% of all woodland species has been in decline. It is important to replenish these trees, along with planting new trees around the UK to help with the reduction of emissions in our environment. Just 1 single tree can remove 1 tonne of carbon from our air over just 40 years of its life.
How your wedding will give back
With every full wedding stationery suite ordered from Ellie and Liv, I will plant and dedicate a tree in honour of your wedding with the National Trust. Your wedding will help the future of our woodlands, become a living memory that will help climate change, provide new habitats for our wildlife and create a place for future generation to enjoy.
Helping My Family Give Back
Thank you for your continuing support of Ellie and Liv.
By supporting my small business my family are able to support the Twin Trust and Leukaemia UK two other charities close to our heart.