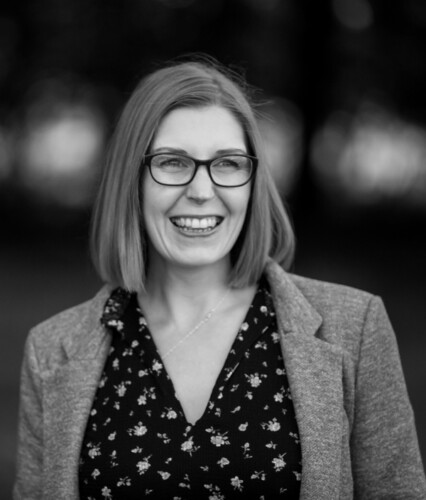 I'm Simone, the designer, creator and tea maker behind Ellie and Liv.
Based in a rural Nottinghamshire village at my home studio I enjoy nothing more than combining my passions for beautiful papers, illustrations and typography with a love story.
I adore seeing the sparkle in a couple's eyes when they talk about their wedding day, it can evoke such excitement and emotions. Your wedding day is one of life's greatest moments and I'm forever grateful to be part of it.
My Design Journey
With over two decades of graphic design experience under my belt, I'm lucky to have worked with some wonderful clients that include a few familiar household names, alongside some fabulous independent boutique businesses.
Ellie and Liv started with just a few sets of wedding stationery for friends and family but quickly became more. Wanting to keep it a family business I named it after my twin daughters in 2013. My wedding design collections soon grew, selling stationery worldwide and proudly featured in Vogue.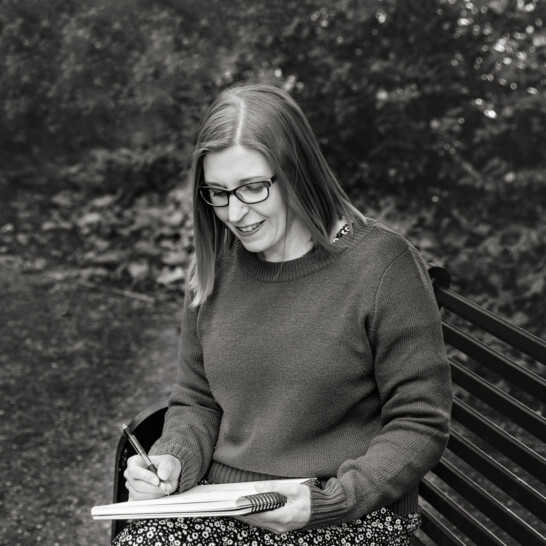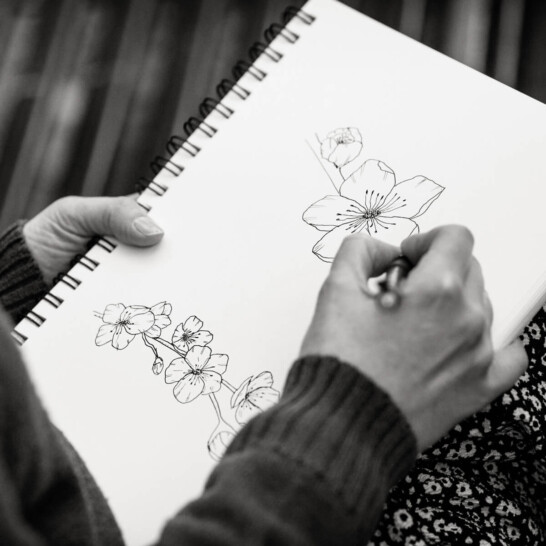 Combining Sustainability And Style
I'm never far away from my trusty sketchbook. Inspired by my surroundings, I'm a lover of simplistic Scandinavian aesthetics, botanical illustrations and strong typography.
Hand-in-hand with my love for design, I'm passionate about being kinder to our environment. Embracing a sustainable home life with my husband and daughters, I combine this thinking with my business. Carefully sourcing the kindest of materials and only print on recycled or responsibly managed FSC papers. My obsession with detail ensures every element of your wedding stationery is recyclable or reusable.
Ready to Chat
I'm so grateful to share my designs with so many lovely couples and I look forward to the many weddings ahead. To offer you the highest quality and service, I take a limited number of bookings per month. Please get in touch to check my availability to avoid disappointment my can book up fast.
Stationery Samples
If you would love to see a sample first and get a real sense of the paper, sizing and styles, samples can be purchased from my website and Etsy.
My favourite symbol is an ampersand, it can be found in many of my designs and all over our house in various forms, even on some of my clothes.
I met my husband on a flight of stairs in a building where we both worked at different creative agencies, we said hello every morning. It was 4 years before we finally went on our first date!
Every room in our house has a bookshelf. We own so many books, (especially design ones) when we relocated house we transported over 30 boxes of books. I'm not sure the removal guys ever forgave us.